A partnership between Pearce Construction and Anchorwood Ltd, who named themselves after the site, has seen the regeneration of this historic riverside brownfield site to provide an initial 172 new high-quality homes including 37 new affordable homes.
The whole Anchorwood Bank regeneration project has been a collaborative effort; with the initial new homes coming from Anchorwood Ltd and Pearce Construction, the infrastructure and retail development delivered by Wessex Investors, and the future regeneration of the Oliver Buildings due to be completed by Acorn Property Group and Wessex.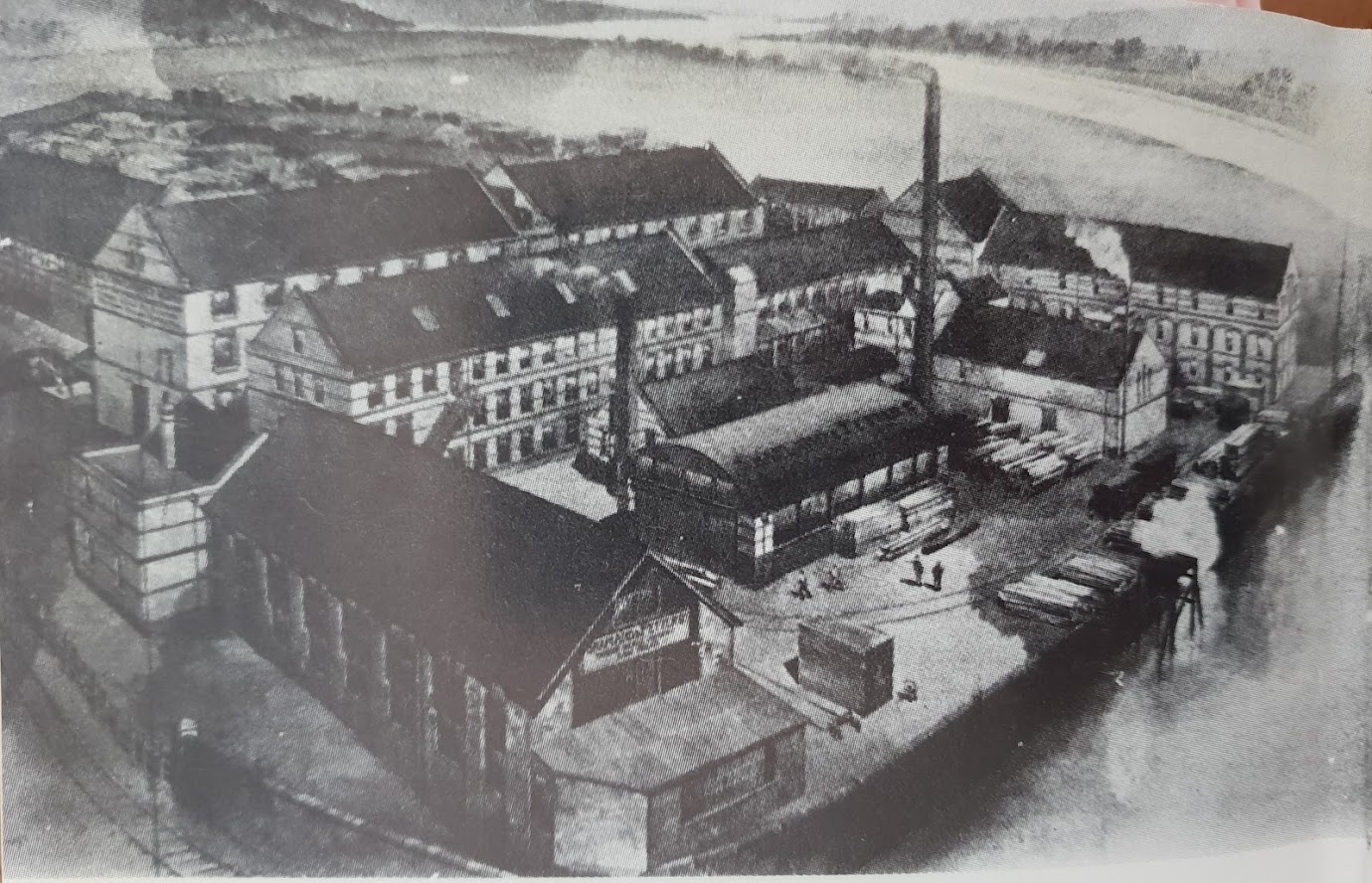 Site History
Barnstaple has been an important centre for commerce since before the Norman invasion in 1066. Wool was a key export and shipbuilding, important since Medieval times, developed as a major trade in the town on both the Taw and Yeo rivers.
In the late 19th and early 20th centuries, Barnstaple became known internationally for art pottery and furniture making.
The Anchorwood Bank site itself has more than 150 years of industrial history.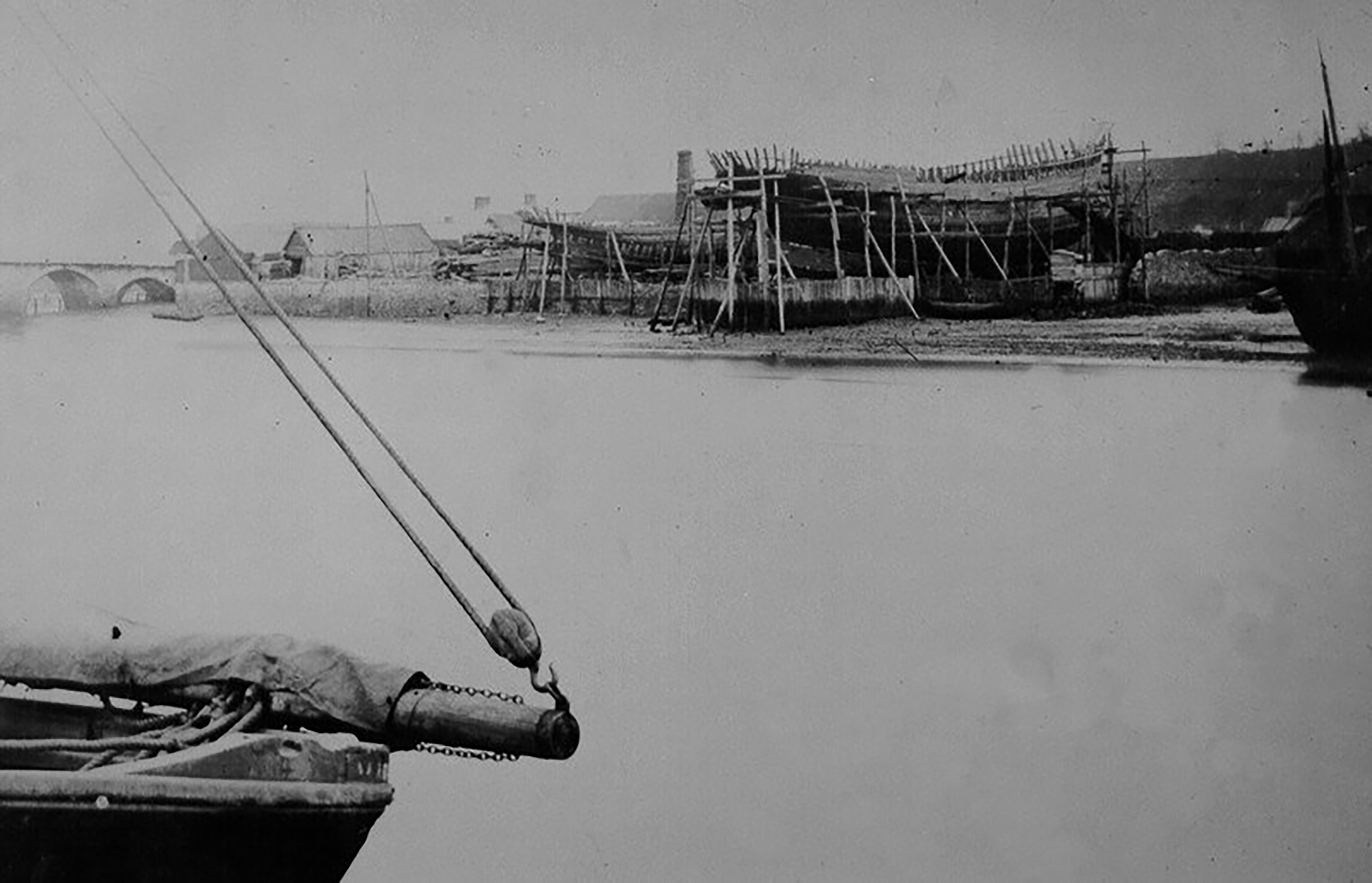 Ethical development
Anchorwood Ltd is an ethical developer, whose total profits get invested back into their charity parent company, North Devon Homes, to build new affordable housing for local people. The wider Anchorwood Bank development has also contributed significantly to the local and regional economy through the creation of new jobs, including construction jobs, and with new infrastructure including flood protection works, highways improvements and a new riverside walkway linking the Tarka Trail to Long Bridge.
Pearce Construction, a local developer, was initially formed before the war years and has employed local people in the area since 1946 to deliver high quality buildings with local supply chains. Pearce were also a former land owner at Anchorwood.